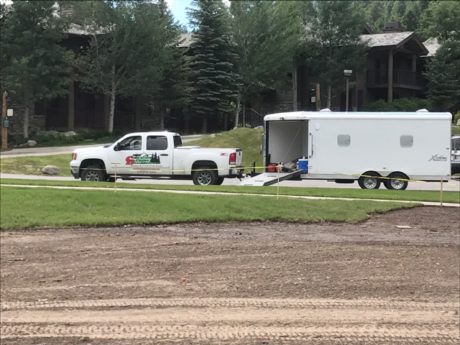 Do you need landscaping materials for your project? Creative Design Landscaping provides high-quality landscaping materials and specialty products to ensure the success of your project.
At Creative Design Landscaping, we deliver what you need for your project to your location on-time with our material delivery service. We offer top quality material such as topsoil, clean dirt, decorative rock, and sand. We also offer the freshest and longest lasting mulch and more. Whether you need material for a small or large garden project, you can trust us to deliver what you need and when you need it.
We are committed to offering the best possible customer service. We are the best when it comes to landscape and gardening needs. You will love the convenience of doing business with us and the professionalism that we incorporate in every order.
For a quick delivery service for all your landscaping and gardening needs, you can count on us to provide you with quality landscaping materials you need for your yard.
Call us today for more information and see our Services page for a complete list of what we can do for you.